What Our Customers Say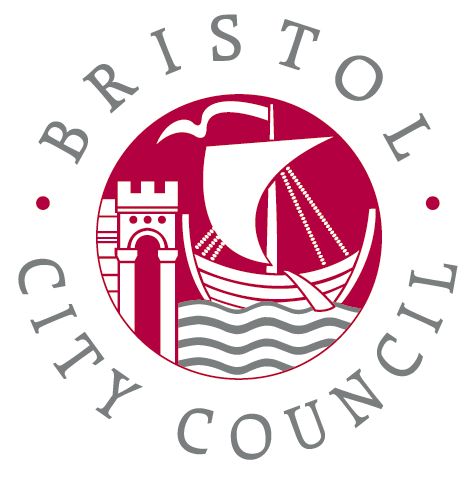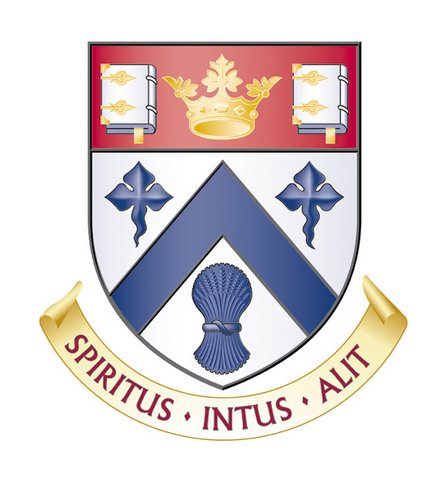 We are very proud to have provided and continue to provide our excellent services to some of the major institutions, establishments, businesses of all sizes and individuals in the Southwest.
Why not take to Social Media to give us feedback? Here's what our delighted customers have to say on our Facebook reviews page.
Thanking you all in anticipation!!
---
I just want to say thanks for all your help. Everyone was very impressed with the marquee. I'm going to the club tomorrow and I will hand over your contact details. I trust all was well when you collected and marquee. Hopefully, we'll see you again next year! Once again, thank you and your team.
Cheers Dave
---
I had received a few quotes from other local companies, but they were reluctant to conduct a survey at my property when I told them the garden had a slope. Then I called Sunrise Marquees and spoke to Rob, who not only agreed to the survey, but also came round in no time and provided the answers to my queries and assurances which led to hiring your services. He saw to it that the lads were here earlier than they normally would to setup and erect the marquee and then followed up to make certain there were no issues.
The reception was marvelous and our guests were thrilled with the setting - the lining, star cloth over the dance floor, lighting, window walls, etc., all looked incredible. A real WOW factor!! Therefore, here is a very big thank you to the team at Sunrise Marquees for providing us with such a fantastic service and for your part in making our daughter's wedding a very memorable one.
Juan & Wendy Moreno, Horfield, Bristol.
---
Thanks for taking the marquee down yesterday, I did not realise it was your day off. I managed to get you a mention for my charity event and the article is in today's Bristol Evening Post and is on their website, see link below and it will be in the Weston Mercury this week.
http://www.thisisbristol.co.uk/Cream-tea-day-sweet-success/story-12772258-detail/story.html
I hope to be able to do business with you again soon.
---
Thank you for a professional and swift service, marquees and equipment have been erected on time as discussed, all questions have been answered swiftly!
The events have been extremely busy and the huge marquee you provided down in South Wales was the biggest beer tent some people had seen!
These marquees have allowed us to run some very successful bars, and even in the soft boggy conditions of the September event everything was in place ready for us!
Thanks again, - we look forward to dealing with you in the future,
Regards
Rob Lancaster, Partner, Elite Bar Services.
---
Just wanted to say a huge thank you for your care and attention when we hired your lovely Marquee. Your professionalism and service was second to none, we will tell our friends about your company.
Thanks again, your a star, Lisa & Ian Buck
---
Placing the order and amending it the next day was no problem. The marquee arrived when we were told it would but there was some confusion over location which meant that it had to be relocated the next day which you accommodated for us very efficiently.
Other than this everything ran smoothly.
Kind regards
C Summers, Procurement Manager for Clifton
---
Hi Sunrise Marquees
Just a note to say thank you for the marquee, appreciate the deal you did for me. The dismantling team were very good, nice chap who lead the team.
KR
Marco
---
Hi Sunrise Marquees
I would just like to say a huge thank you for the marquee on Thursday, it looked great and was perfect for our 40th Birthday party! Your staff were very efficient and helpful.
Kind regards
S Kershaw, Marketing Manager, Brinsea Products Ltd