Page 1 of 9
What Our Customers Say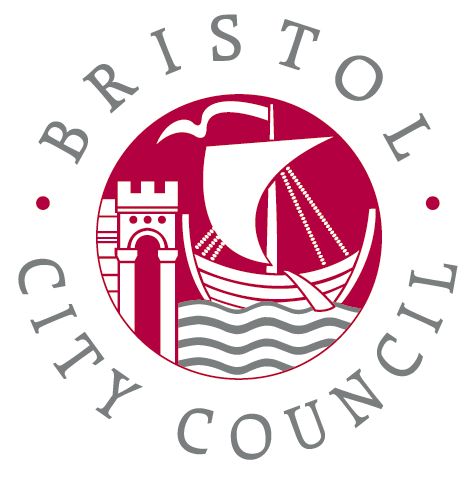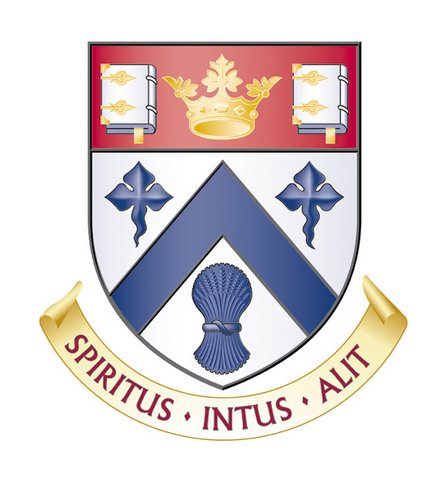 We are very proud to have provided and continue to provide our excellent services to some of the major institutions, establishments, businesses of all sizes and individuals in the Southwest.
Why not take to Social Media to give us feedback? Here's what our delighted customers have to say on our Facebook reviews page.
Thanking you all in anticipation!!
---